As the title suggests, I am going to finally to discuss the creation of the universe as told by the Greeks. The specific work that I base this post on is the great oral poet Hesiod and his work The Theogony. I should warn you guys, what follows is some serious metaphysical shit with this myth of creation. ( Nothing like primordial beings have sex to get you ready for the morning)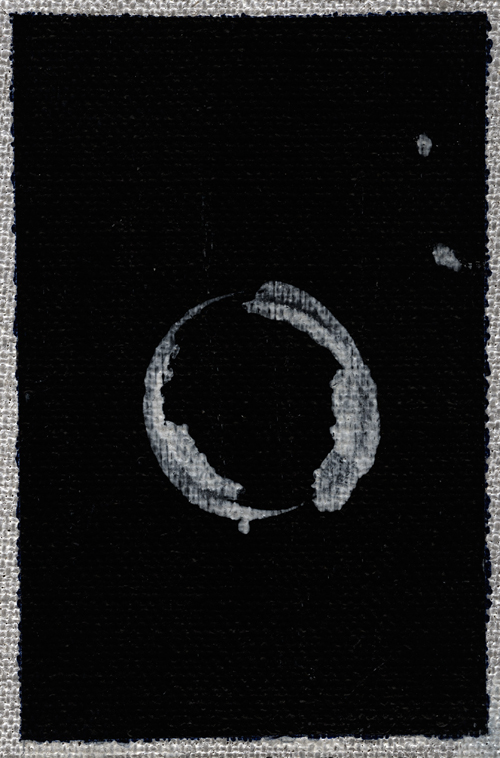 Man Chaos must have sucked to live when it was the only place to live in
In the beginning (According to Hesiod) there was only Chaos, a genderless (Or female for poetic reasons, and to make jokes about how women have always been bitchy) And apparently she or it appeared spontaneously with no creator and origin. From the initial state of the universe that was chaos came another primordial being that was described as a gaping void known as Abyss. So yeah the whole universe kind of sucked to live in, but soon there would be a being who we call home sweet home.
DAMN! Earth be lookin fine!
Gaia (The Earth Goddess) and her body would provide shelter and protect for both gods and men from the terrible void that is Chaos. There was also a being within Gaia known as Tartarus that was described as the deepest parts of Earth and was also a pretty depressing place to live in. (No wonder it was where all the bad people went to when they died) However, there was another being, and he would change everything in the days of the primordial gods.
Enter the Lovemaker! Only on Pay per View
This being was Eros and he was the fairest of the Primordial gods. He would create basically sexual reproduction (Aw yeeeeeaaaaahhhhh) He basically brought a new weapon in this new universe and it was:
God I love Harvey Birdman
So with the ability to have reproduction, new beings came into this universe. From Chaos came Erebus (The darkness between Earth and Tartarus) and then Nyx (Night). Then Erebus and Nyx had sex (Hooray for incest!) and they had Aether (the outer atmosphere from where the gods breath) and Hermera (Day, which of course comes after night)
Now from Gaia and Eros came Uranus (Must refrain from obvious joke!), Ourea (The Mountains), and Pontus (the sea) Soon Gaia would find love in one her children and we would get closer to the beginning of the Olympians.
Hi mom, I mean wife
Yes Ouranos (ha you can't get me to make Uranus jokes now!) and Gaia fell in love and they would have many children. The first were the Hekatonkheires, the Hundred-Handed Ones, and Ouranos looked at them with disgust. He took the three brothers and pushed them deep into Gaia into the bowels of Tartarus, where they would be trapped. Then Gaia gave birth to the first three Cyclops and as before Ouranos was disgusted and banished them to Tartarus.
Finally Gaia gave birth to what would be the Twelve Titans who go as follows:
Oceanus
Coeus
Crius
Hyperion
Iapetos
Theia
Rhea
Themis
Mnemosyne
Phoebe
Tethys
Cronus
These beings would inherit the world, but not before a bloody revolution; however, that is a story for another time. (I mean next week's blog) So long!

P.S Turns out I'll be on vacation next week so it'll be up two weeks from now