Yes there was a second war against Thebes, but this time it was the sons of the "Seven" who attacked Thebes and they were known as the Epigoni ("The Offspring"). This is the revenge of the Seven Against Thebes.
Vengeance will be ours!!!
Ten years after the Thebean victory over the Seven, the offspring of the fallen Seven prepared again for war against Thebes. They were as follows:
Aegialeus, son of Adrastus
Alcmaeon, son of Amphiaraus
Amphilochus, son of Amphiaraus
Diomedes, son of Tydeus
Euryalus, son of Mecisteus
Promachus, son of

Parthenopaeus

Sthenelus son of Capaneus
Thersander son of Polynices
(So this time it was the Eight against Thebes)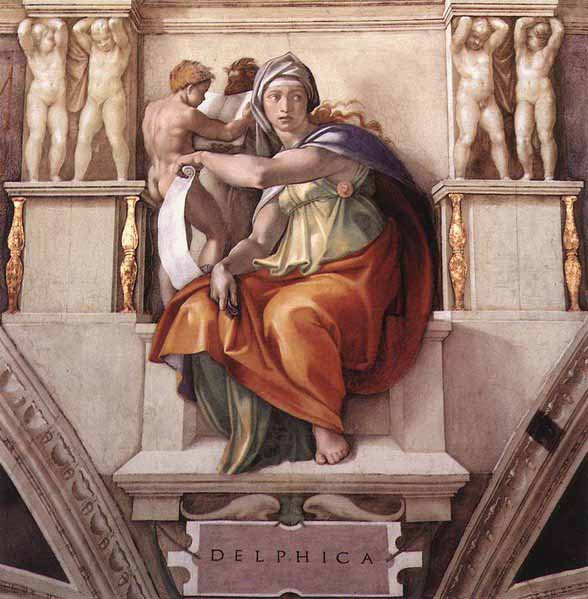 Damn it women, speak straight without riddles!
As with many of the stories I recount, the heroes of our tale consulted the Oracle of Delphi on what course of action they needed to do in attacking Thebes. The Oracle decreed that the Epigoni would defeat Thebes if Alcmaeon was the leader of the forces. It was also determined that Thersander, son of Polynices, would take over Thebes as it's rightful king over the incumbent Laodamus (who was also his cousin). To make sure that they would win this war unlike their fathers, the Epigoni received help from the cities of Messenia, Arcadia, Corinth, and Megara.
War... War Never Changes
The huge armies of the Epigoni decided to attack the surrounding villages around Thebes (a sound strategy to get rid of any potential allies for the Thebean forces) The Epigoni forces were able to defeat the various villages, but they would face the brunt of the Thebeans at the fields of Glisas. The battle was fierce as the two armies clashed in an epic struggle. During the battle Aegialeus was killed by Laodamus and in turn Alcmaeon killed Laodamus. With the death of their king, the Thebeans were routed and returned to the safety of their walls. They were now trapped and the siege began.
I calmly suggest we get the fuck out of here!
With the war basically lost and the Epigoni starving them out, the Thebeans consulted their seer Tiresias for what they should do. Tiresias told them to send a herald to the Epigoni to open up diplomacy and at the same time the citizens of Thebes would flee the city. The Thebans
followed his counsel, and while the talks were
taking place, they mounted their children and women
on wagons, and fled from the city. Tiresias fled with his fellow citizens, but he soon died when they arrived by night to the spring named Tilphussa. Having traveled far enough, the Theban refugees built a new city Hestiaea, where they settled down.
It's good to be the king
In the meanwhile, the Epigoni took the city. Among others they captured Tiresias' daughter, whom they dedicated to Delphi. Most Argive commanders returned rich to their cities after having sacked Thebes, but the city they handed over to Thersander, who became king of Thebes. And this concluded the Second War with Thebes and the Seven were avenged by their sons. (except Aegialeus)